FLUOROSOLVE FABRIC PROTECTION
Fine carpets, area rugs, and upholstery should be enjoyed not worried about
A unique fiber protection product for those who require the best. Fluorosolve is made from fluorochemical resins, known for their ability to resist all types of soils including water based spill, oil based spills, and dry soils. Carpet and textile mills choose this type of protection for their products. Application enables one to easily clean up spills before they become permanent stains. Subsequent vacuuming and cleanings are more effective.
Total fabric protection
Fine fabrics and carpets should be enjoyed, not worried about. Fluorosolve helps to protect your fabrics from wear while preserving their beauty. Soils and spills are easily removed without permanent staining. You'll appreciate the true colors, textures and beauty of all your interior decorations with Fluorosolve.
cost effective
Fine fabrics are worth protecting. Interior decorators and homeowners recommend Fluorosolve to make any fiber more practical and livable, it keeps fibers looking better and lasting longer. Most treatments cost 10% or less of replacement cost. Fluorosolve will pay for itself over and over again.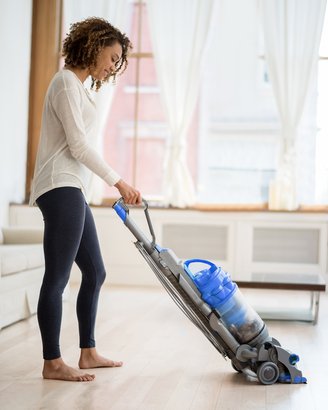 Fluorosolve makes vacuuming more effective
Fluorosolve prevents the small abrasive particles from adhering to the carpet fiber. These small abrasive particles are what wears down your carpet fiber. Removing these particles will prolong the life of your carpet.
How do i remove soils?
Fresh spills can simply be blotted up with and absorbent towel. Spots and heavier soils can be removed with a light application of our Ultra-Dry Spot Cleaner and blotting.